Tennis Expo
The Tournament
Platform
For the first time we will organize a big event for all kind of tournaments. WTA, ATP, ITF and Tennis Europe events come together, share their experiences, learn more about the digital transformation and build an new and powerful group.
The Tennis Expo is moderated by Patrik Kühnen. Davis Cup Winner and ATP Director BMW Open Munich


Tennis tournaments are the heartbeat of Tennis!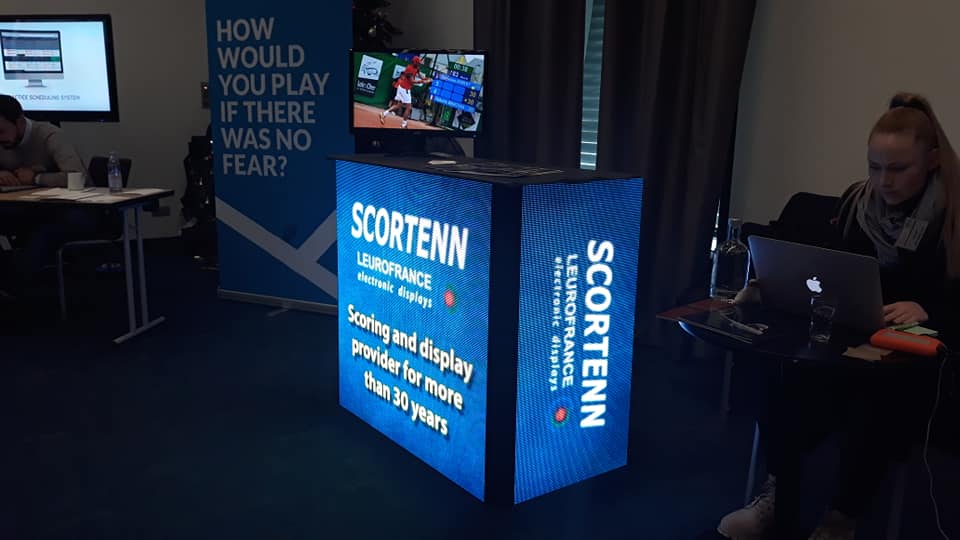 Exhibitor
Do you want to be part of the Tennis Expo?
You can have a stand in Frankfurt or you promote your product/service via Stream.
Every company gets 30 minutes livestream to introduce herself.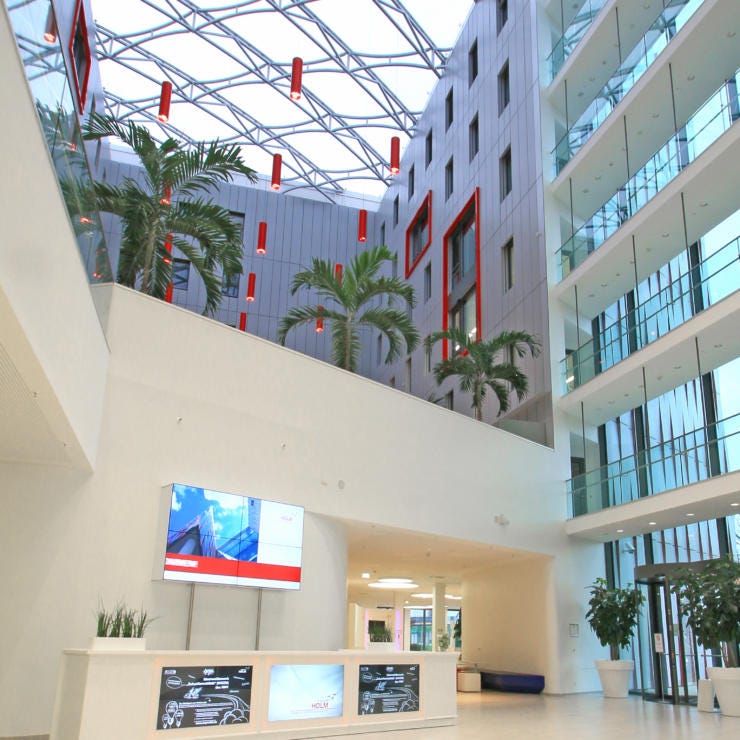 Location
The HOLM (House of Logistics and Mobility) at Frankfurt Airport is the perfect location for our Tennis Expo. Many rooms for Exhibitors, Speakers, Streams, Presentations and Networking.
Shortly we give you the information to our Partner Hotels
Livestream and Livescore
Not only the big tournaments are part of the digital transformation. Also national tournaments start with Livestream and Livescoring.
Best Practise: Boris Becker Academy
Livestream and Livescore by KITRIS
Election Tournament Boards
It is important to get in touch with the federations and install a permanent communication. For this reason we will create a board for every tournament category like ATP Challenger, ITF World Tennis Masters, Tennis Europe and more.